Mystery Miraculous Ladybug Episode
By: Dylan Hysen
We play a fun game with two people who haven't watched Ladybug before: they've been assigned an episode to watch and others try to guess which one it was!
Hosts this week: Dylan Hysen, Delaney Stovall, April Collins, Michelle Anderer, Beatriz Mourad, & Sarah Dolman.
Timestamps for the podcast:
0:00 – Introduction
3:25 – Round 1: What episode did Michelle watch? Delaney vs. April
31:30 – Round 2: What episode did Beatriz watch? Dylan vs Sarah
46:15 – Guess what the current status of Ladybug is
59:45 – Real or Fake episode?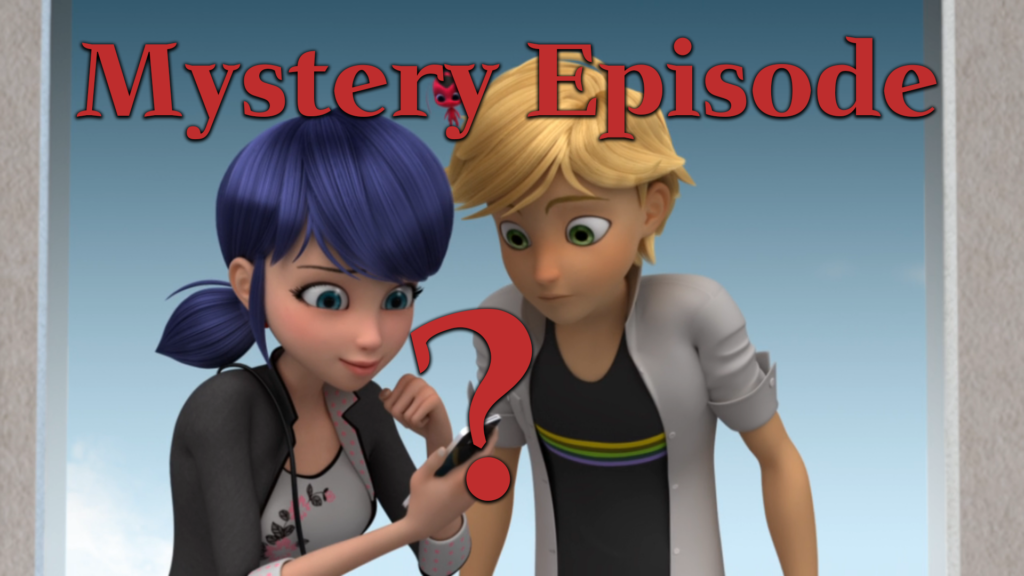 Podcast: Play in new window | Download
Subscribe: Google Podcasts | Spotify | TuneIn | RSS