Mid-Season 2 Panel – Miraculous Ladybug
Dylan Hysen hosts the first Panel for Miraculous Ladybug, a podcast where he asks participants key questions about the show discussed. For this panel we look back on Season 2 of Ladybug so far, evaluating the best of the first 15 episodes.
Panel participants: Andy Potter, Sarah Dolman, Alex Bonilla, & Steve Zec.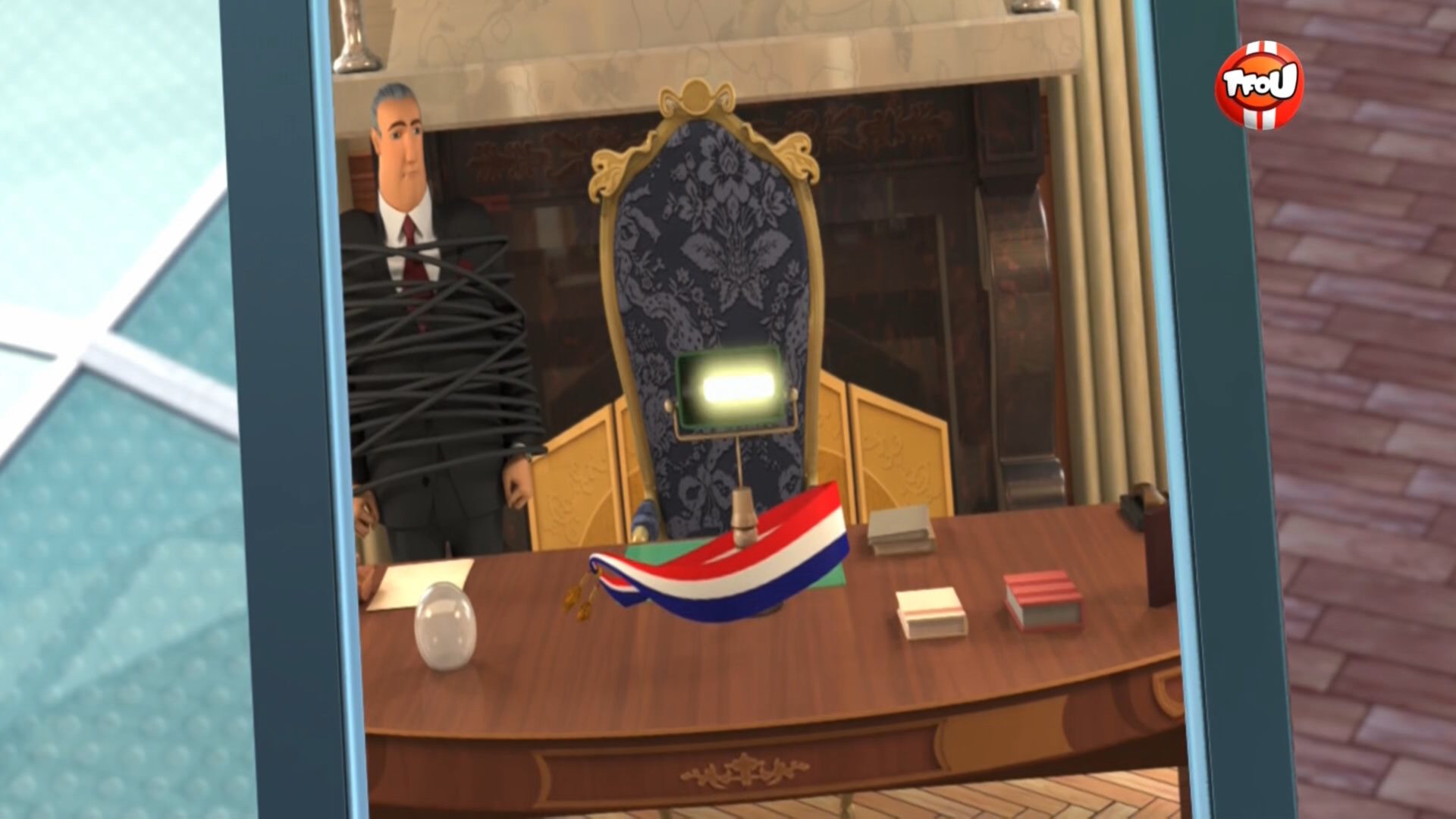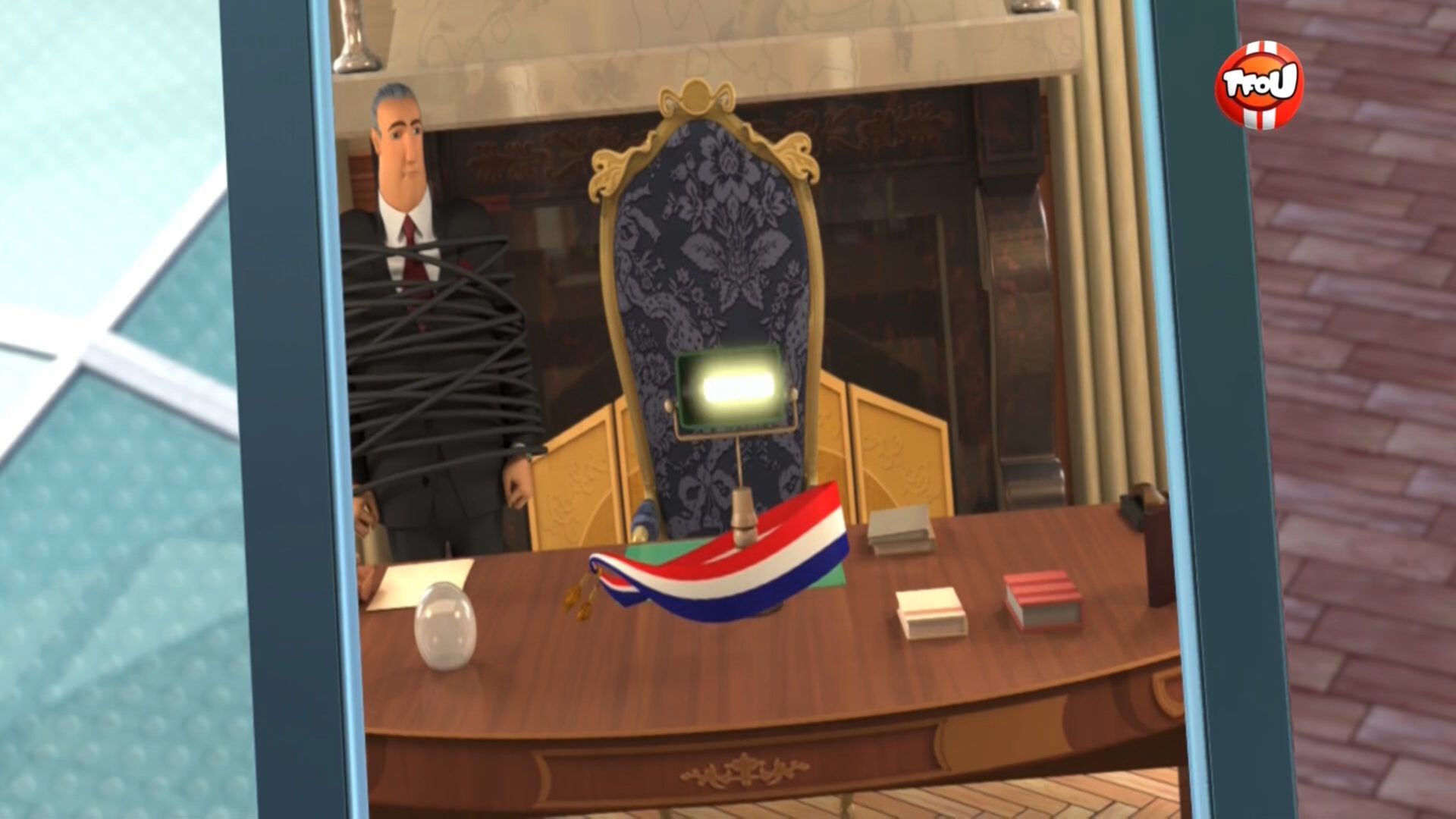 Podcast: Play in new window | Download
Subscribe: Google Podcasts | Spotify | Stitcher | TuneIn | RSS