Season 5 Preview – Miraculous Ladybug
The Ladybug team is back to talk about the latest in Miraculous Ladybug news, revisit the end of Season 4, and speculate about Season 5!
*Do not post spoilers for any of Season 5 anywhere here– thank you!!*
Hosts this week: Dylan Hysen, Delaney Stovall, & April Collins.
Timestamps for the podcast:
0:00 – Introduction

3:30 – Ladybug News

19:00 – S4 Finale Revisited

31:55 – Felix's Motivations

49:30 – Penalteam

53:10 – S5 Speculation
59:45 – S5 Predictions Game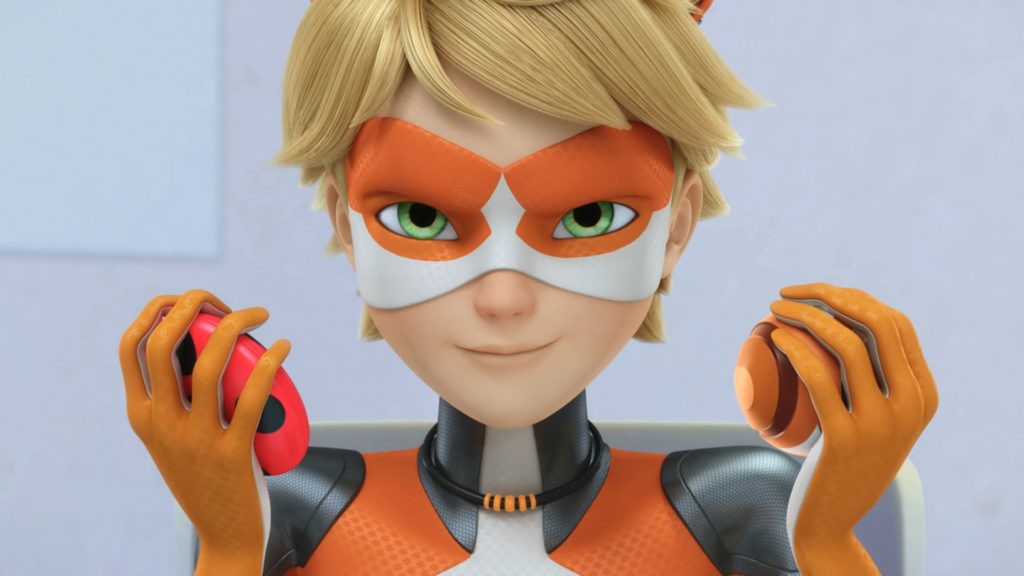 Season 5 Predictions:
April
1-10: Sentimonster confirmed, 

11-20: Dating (Ladynoir)

21-24: Adrien knows he's a sentimonster, Adrien learns Marinette's Identity

25-27: Marinette learns Adrien's Identity

S6+: 
Delaney
1-10: Dating (Adrinette), Sentimonster confirmed

11-20

21-24

25-27: Adrien knows he's a sentimonster

S6+: Marinette learns Adrien's Identity, Adrien learns Marinette's Identity
Dylan
1-10: Sentimonster confirmed

11-20: Dating (Adrinette), Adrien knows he's a sentimonster

21-24

25-27: Marinette learns Adrien's Identity, Adrien learns Marinette's Identity

S6+
Podcast: Play in new window | Download
Subscribe: Google Podcasts | Spotify | Stitcher | TuneIn | RSS