Are We Playing The Owl House By Watching The Owl House? – Owl House Season 2 Finale
It's time to talk everything about the huge The Owl House Season 2 finale! Episodes discussed: "Clouds on the Horizon" & "King's Tide".
Hosts this week: Dylan Hysen, Michelle Anderer, April Collins, & Aly Martin.
Timestamps for the podcast:
0:00 – Introduction

1:34 – Finale Reactions

13:50 – Day of Unity

21:14 – The Collector

39:45 – Earth
50:15 – Belos
1:12:00 – Lumity!
1:33:35 – Other things from "Clouds on the Horizon" & "King's Tide"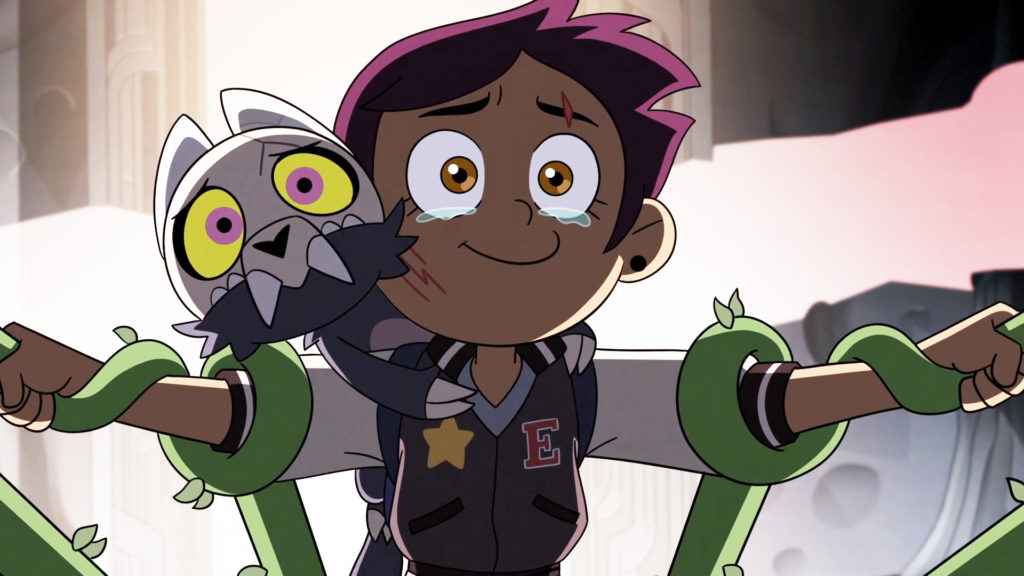 Podcast: Play in new window | Download
Subscribe: Google Podcasts | Spotify | Stitcher | TuneIn | RSS