When's the Identity Reveal? – Miraculous Ladybug
By: Dylan Hysen
We tackle the big question of when will there be the big identity reveal in Miraculous Ladybug, along with talking about what we've been watching recently. Look for Overly Animated Podcasts every other Wednesday now!
Hosts this week: Dylan Hysen, Delaney Stovall, & April Collins
Timestamps for the podcast:
12:00 – Over the Garden Wall & The Promised Neverland
15:45 – Amphibia
18:30 – Raya and the Last Dragon trailer
23:30 – Over the Moon
25:15 – Code Lyoko is on Netflix
34:00 – Ladybug News
40:00 – Main topic – When's the Identity Reveal?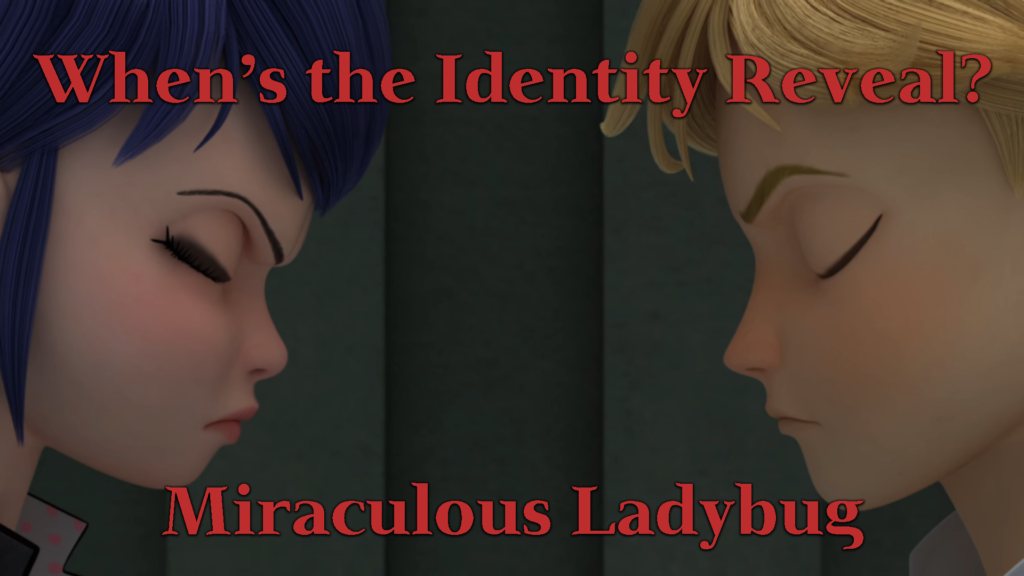 Podcast: Play in new window | Download
Subscribe: Google Podcasts | Spotify | TuneIn | RSS