Discover More Gem Secrets with Steven Universe: Season 2 Arriving on Blu-Ray & DVD April 16
By: Dylan Hysen
Discover More Gem Secrets With STEVEN UNIVERSE: SEASON 2 ARRIVING ON BLU-RAY & DVD APRIL 16
And… Dropping APRIL 12 STEVEN UNIVERSE SOUNDTRACK: VOLUME 2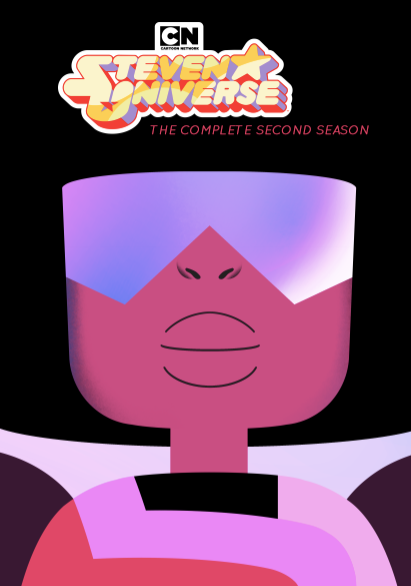 Rediscover the sophomore season of Cartoon Network's award-winning series, Steven Universe when it arrives on Blu-ray and DVD on April 16. 
Featuring all 22 episodes, the release also includes exclusive animatics from select episodes like "The Answer," "Sworn to the Sword," "We Need To Talk" and "Love Letters," among others. 
Plus, an exclusive Garnet fusion keychain is enclosed in every DVD disc package!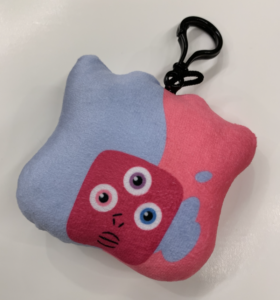 Adventures Abound! 
Season Two introduces Garnet for the first time and takes Steven Universe and the Crystal Gems on new adventures that explore love, friendship, Yellow Diamond's plan for Earth, Peridot's change of heart and more!
Following the Billboard chart-topping success of 
Steven Universe Soundtrack: Volume 1, 
 Cartoon Network is giving fans more music from the hit series that they know and love with
Steven Universe: Volume 2 Soundtrack.
 Available for digital download and streaming on all major platforms 
Friday, April 12, 
the 
album will include fan-favorite tracks such as "Let's Only Think About Love," "Familiar," "Escapism" and many more.
Made Of Love…
Created by Rebecca Sugar, Steven Universe continues to resonate with fans and galvanize massive followings across demographics. Receiving high acclaim from critics for its art, music, voice performances, storytelling and characterization, the series has received one Primetime Emmy while being nominated for four others. It has also received nominations for five Annie Awards, two GLAAD Media Awards, a Kids' Choice Award and three Teen Choice Awards.