Panel for "The ABC's of Beth" – Rick and Morty
Dylan Hysen hosts the Panel discussion this week for Season 3 of Rick and Morty, a second-a-week podcast series for Rick and Morty where he asks participants key questions about the latest episode of the season. This week, "The ABC's of Beth".
Panel participants this week: Alex Bonilla, April Collins, John McKenna, and Brit Griffin.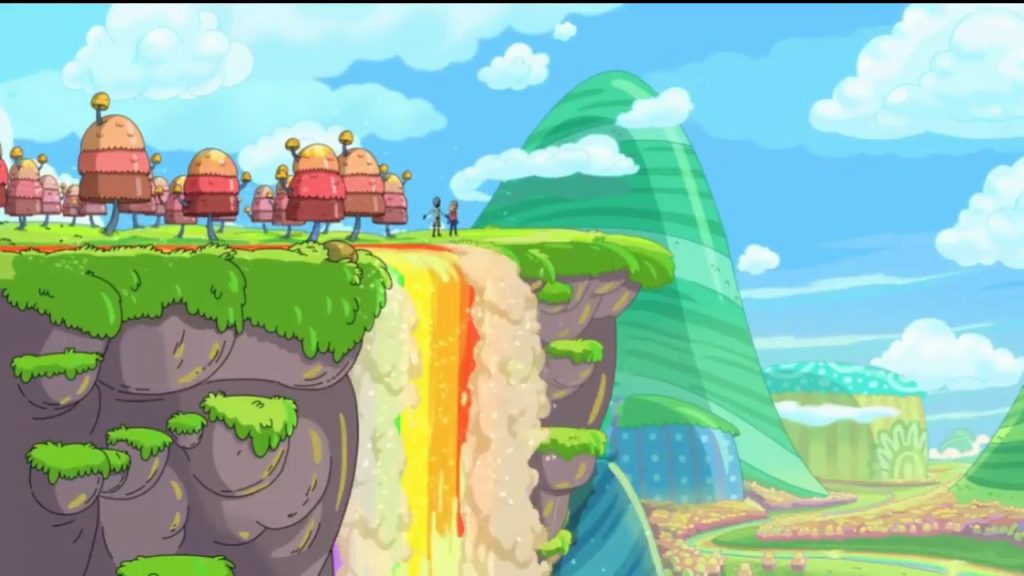 Podcast: Play in new window | Download
Subscribe: Google Podcasts | Spotify | Stitcher | TuneIn | RSS