The Rebellion is Here! – The Owl House
There's much to discuss and speculate about in our podcast for the pre-finale episodes of The Owl House Season 2! Episodes discussed: "Edge of the World", "Labyrinth Runners", "O Titan, Where Art Thou".
Hosts this week: Dylan Hysen, April Collins, & Aly Martin.
Timestamps for the podcast:
0:00 – Introduction

1:50 – Reactions

11:00 – Rebellion

27:30 – Breaking News

30:05 – King's Identity
41:55 – The Collector
59:50 – Lumity Speculation
1:14:15 – Other things from "Edge of the World", "Labyrinth Runners", "O Titan, Where Art Thou"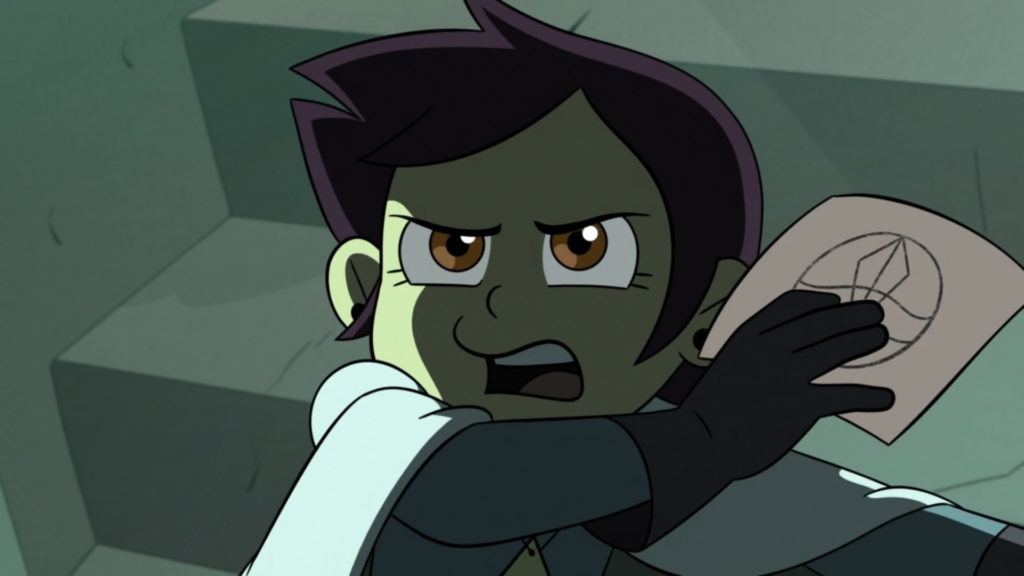 Podcast: Play in new window | Download
Subscribe: Google Podcasts | Spotify | Stitcher | TuneIn | RSS