Are the Clawthornes Related to Phillip & Bro? – The Owl House
We have lots of theories about Phillip and his brother in addition to Lumity in our discussion about latest Owl House episodes "Follies at the Coven Day Parade" & "Elsewhere and Elsewhen".
Hosts this week: Dylan Hysen, Michelle Anderer, & April Collins.
Timestamps for the podcast:
0:00 – Introduction

1:25 – How's S2b so far?

8:25 – Phillip is Belos

27:15 – Hunter a Grimwalker of Phillip's Brother?

44:00 – Are the Clawthornes Related to Phillip's Brother?
1:02:45 – Lumity
1:16:10 – Other things from "Follies at the Coven Day Parade" & "Elsewhere and Elsewhen"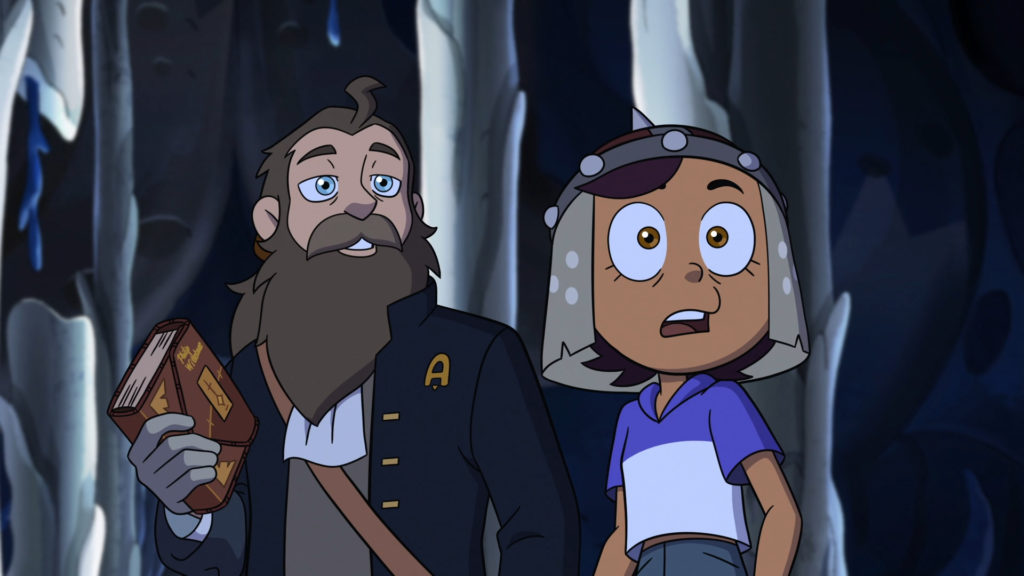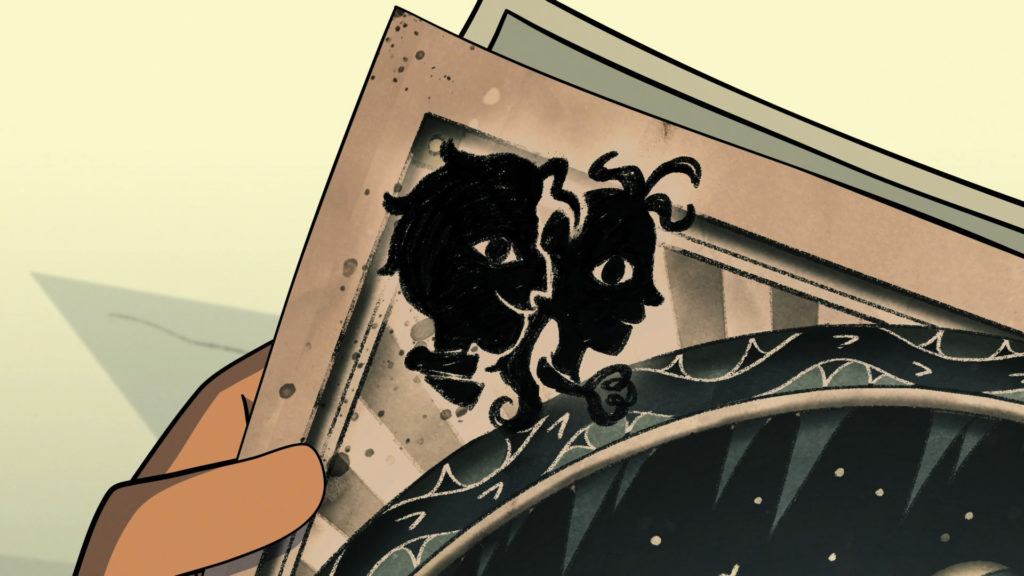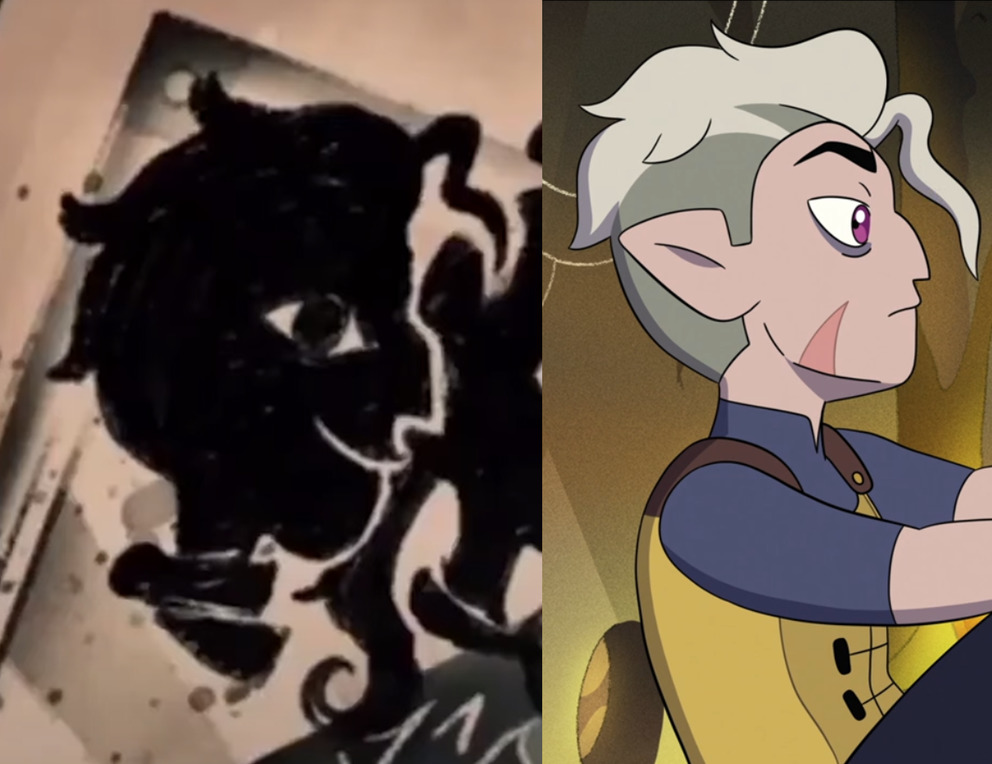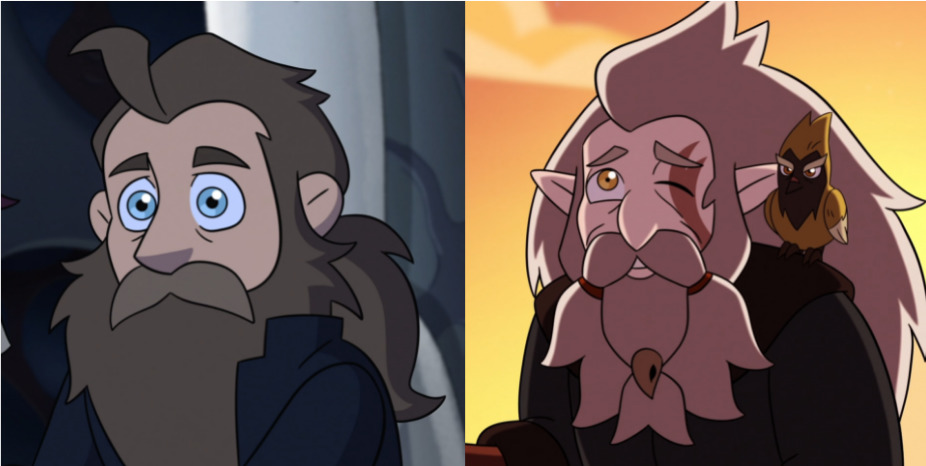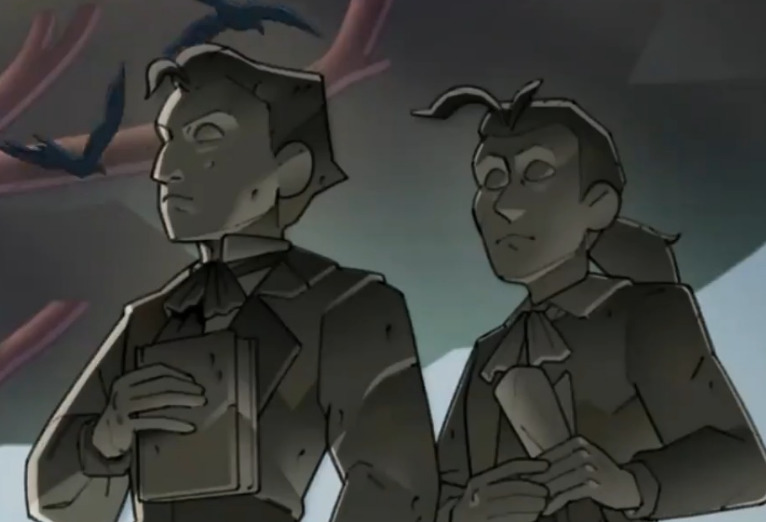 Podcast: Play in new window | Download
Subscribe: Google Podcasts | Spotify | Stitcher | TuneIn | RSS