Craig of the Creek After Its Big Plot Reset
By: Dylan Hysen
We're back at the creek! Hear our thoughts on the beginning of Season 4 of Craig of the Creek and other Craig topics.
Episodes discussed: "Beyond the Overpass", "Sink or Swim Team", "The Quick Name", "The Chef's Challenge", "The Sparkle Solution", "Better Than You", "The Dream Team", & "Fire & Ice".
Hosts this week: Dylan Hysen, Michelle Anderer, & Alex Bonilla.
Timestamps for the podcast:
0:00 – Introduction

2:15 – Season 4 Thoughts

28:30 – Recent 8 S4 Episodes

48:30 – Fire & Ice: Kelsey & Stacks
1:18:20 – Big Craig News!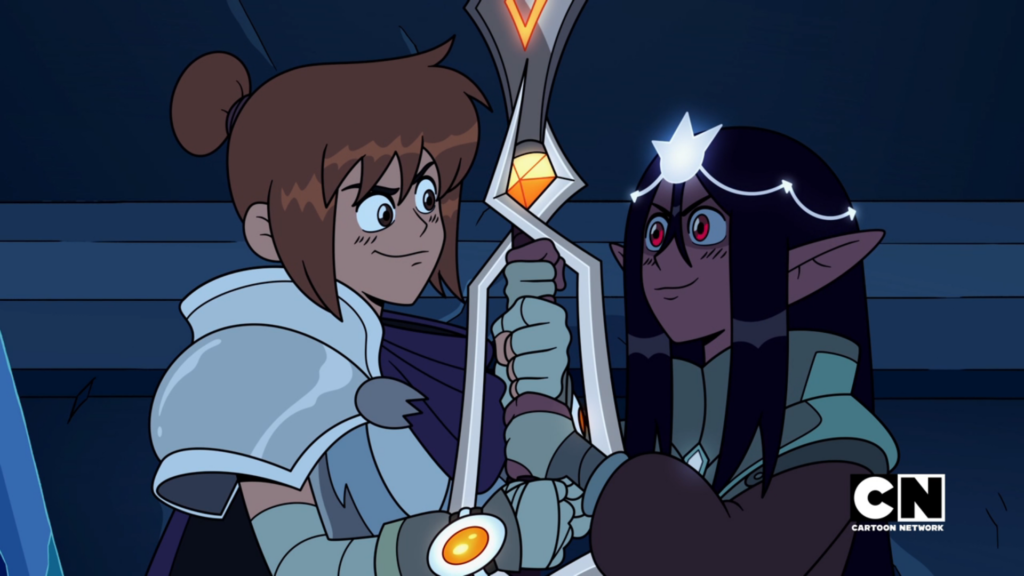 Podcast: Play in new window | Download
Subscribe: Google Podcasts | Spotify | Stitcher | TuneIn | RSS