Season 2 Premiere Recap – OK KO!
By: F. Alexander Bonilla-Chacon
Alex Bonilla, Michelle Anderer and Steve Zec discuss the first eight episodes of the second season of OK KO! Let's Be Heroes!: "Seasons Change", "Lord Cowboy Darrell", "Plaza Film Festival",  "Be a Team", "My Fair Carol",  "Let's Watch the Boxmore Show",  "Your World is an Illusion", and "The So-Bad-ical".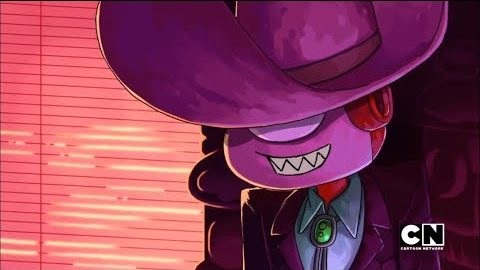 Podcast: Play in new window | Download
Subscribe: Apple Podcasts | Android | Google Podcasts | Stitcher | TuneIn | RSS