Five Streaming Services You Should Be Watching
By: Justin Cummings
Black Mirror just arrived on Netflix, Phillip K. Dick's Electric Dreams just came out on Amazon Prime, Runaways just finished on Hulu and many more shows are on the way. I know you all are aware of those services, which have become the big three of streaming services. Also, if you're on this website then I know you're aware of Crunchyroll and hopefully VRV which is from Crunchyroll and is basically streaming basic cable as a bunch of different platforms in one. We are in the totally awesome time of 2018 with so many more streaming options, and a lot of them may have passed you by. Fear not dear reader, I'm here to help fill in your gaps of streaming service knowledge. By no means is this list complete, but here the five I think deserve mention right now the most.
Tubi TV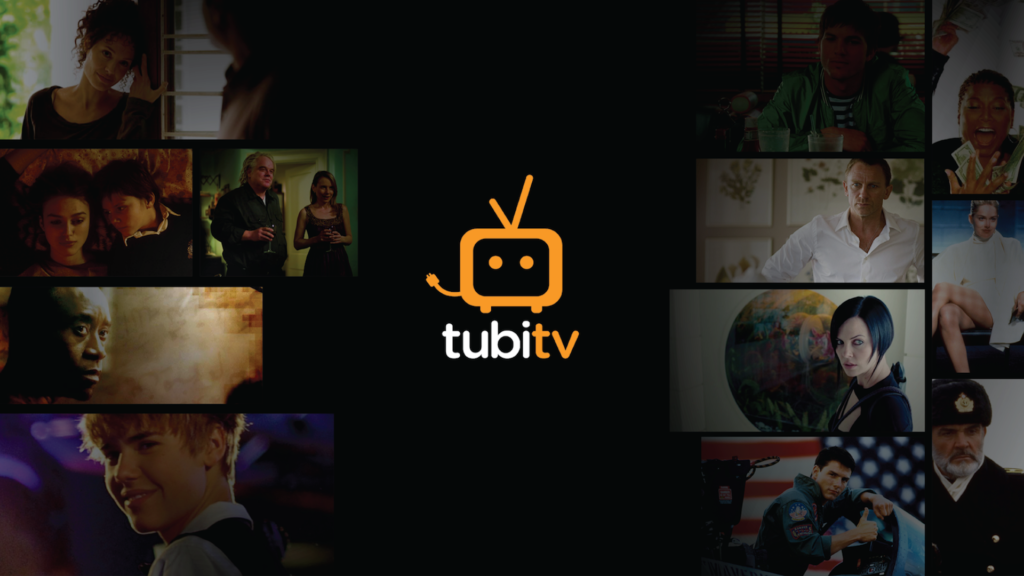 The reason I put this first is because, I'll be honest, the user interface is a steaming pile of garbage. That being said, it is a free steaming pile of garbage. A free steaming pile of garbage with minimal ads and a surprising amount of content. There are tons of movies on here in genres from Fantasy to Horror and Documentary to Stand Up Comedy. I'm not talking about those right now though, you can explore those on your own time. I want to talk about the insane amount of animated shows they have. If you're around my age, you're going to be very happy with what you dig up. Shows like Braceface, Sabrina: the Animated Series, Sonic X, Transformers, Yu-Gi-Oh!, Wayside, and even 6Teen are all surprisingly on the platform. Like I said, the interface is awful, but the amount of content in here will make you nostalgic.
CBS All Access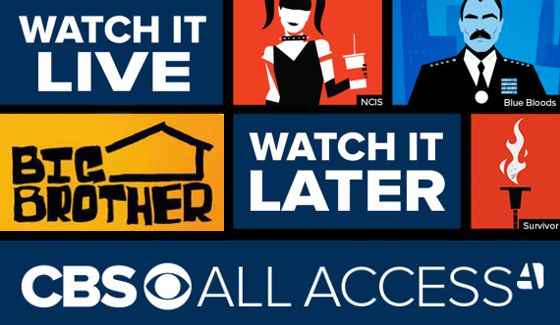 Okay, yes, I put this on the list because you can watch every season of Survivor with it, but that's not the only reason. The service costs $5.99 a month, and gives on demand access to pretty much every CBS show. I do mean every show: Twilight Zone, every iteration of Star Trek, Cheers, Sabrina the Teenage Witch, The Brady Bunch, Jericho, Beauty and the Beast, Big Brother, and the list goes on and on and on. In addition to their backlog, they have original shows that you can't even watch on your local CBS station including Star Trek: Discovery, The Good Fight and soon a rebooted Twilight Zone from Jordan Peele. This one is definitely worth the  money no matter what kind of shows you like.
Shout Factory TV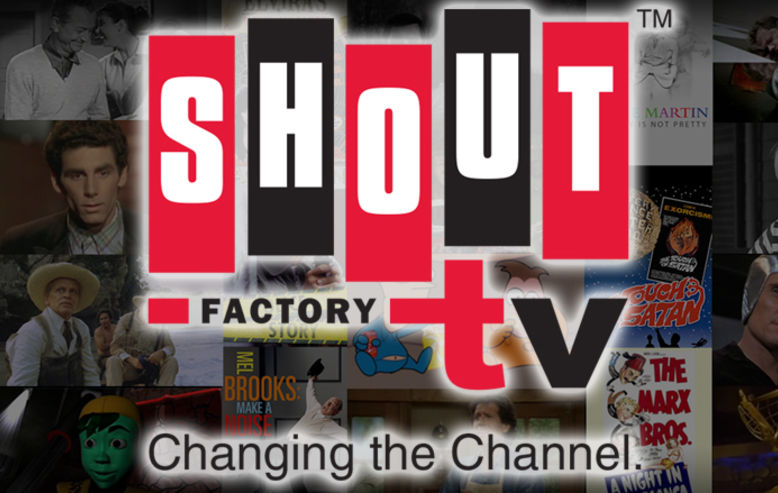 And we're back to free obscure television. This has a lot of overlap with Tubi but is still worth checking out. Classic Adult Swim show Home Movies can be found here, along with plenty of episodes of Mystery Science Theater 3000. My favorite thing though, is that is currently the only legal place to stream Super Sentai with English Subtitles. Now it's only the seasons that were adapted into Mighty Morphin Power Rangers through Power Rangers in Space but they are still worth checking out. There is some really cool stuff in there for you to check out that I think you'll find fascinating. Also you have classic puppet shows like Thunderbirds. If you've never seen that interesting style of television, Shout has plenty of episodes for you to choose from.
Go90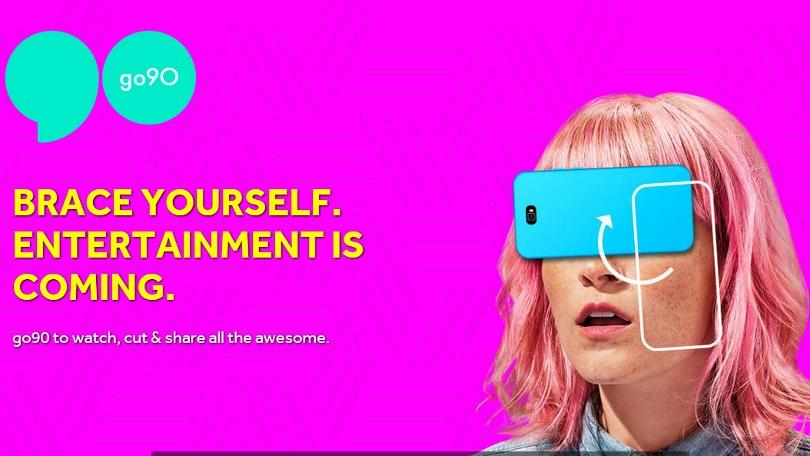 One more free one for you to check out before we reach my absolute favorite, we have Go90. I've mentioned this on the podcast before as well as in articles about Transformers Combiner Wars. Being that this service was designed for mobile phones primarily, many of its original shows are shorter. Of the short form shows, the aforementioned Transformers Combiner Wars and its follow up are recommended as well as Mr. Student Body President starring Jeremy Shada from Adventure Time and Voltron: Legendary Defender. The best part though, is that they have some great TV shows you may have missed. Terminator: the Sarah Conners Chronicles, Fringe, Almost Human, Veronica Mars, and more. If you haven't at least thumbed through their library, give it a try. Even if you don't find a lot, for the sake of all that is good, watch Fringe!
Shudder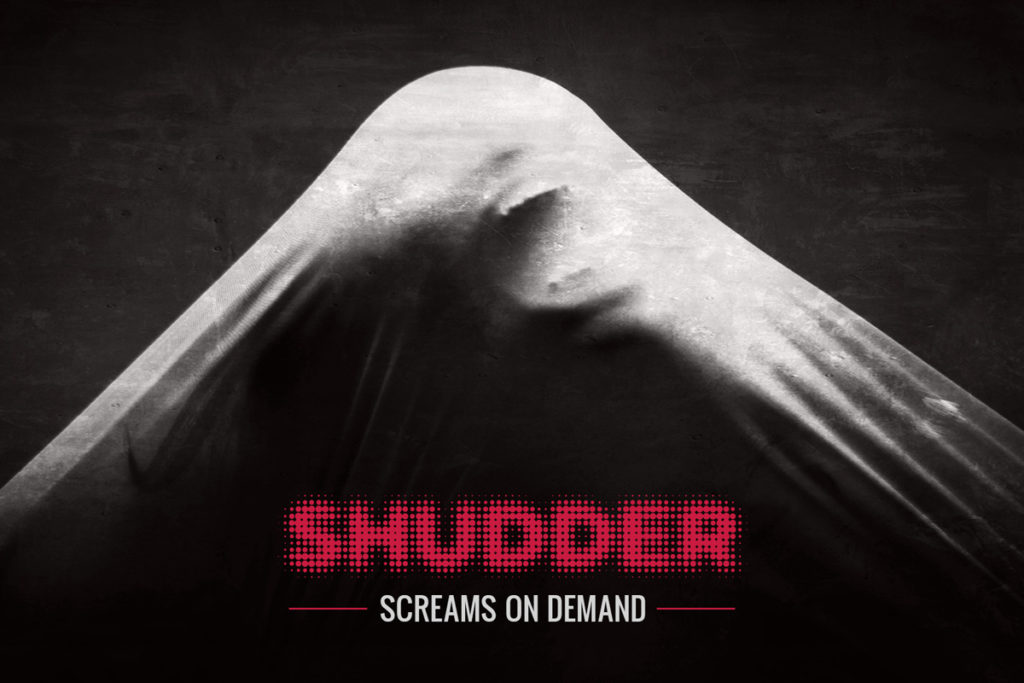 Finally we come to the platform I have been sinking way too much time into, Shudder. Just, wow, this is a good service, and $4.99 a month. Now I will give a warning: if you hate all things horror, you may not find much here. However, if even a bit of you likes a good horror movie, check this one out. Shudder is created by AMC and despite having some admittedly fun B-Movie filler, it has some amazing stand outs. It's AMC we're talking about, of course they found good stuff. There are big name movies for sure like The Texas Chainsaw Massacre, but there's also plenty of great movies you've probably never heard of. Some of them just went under the radar, but some are only showing in the USA on Shudder. These include movies like Always Shine with the amazing Mackenzie Davis, and foreign shows like Jordskott and Missions. Both of those shows I highly recommend, but if you still need more suggestions, they have you covered. To me, the shining beacon of Shudder is The Core, a talk show about horror, with horror, for fans of horror. Each episode has interviews, behind the scenes, real life applications, and then suggestions of what to watch on Shudder. If you want more than just boring run of the mill horror movies, this is the place to go.
---
So  hopefully you like all of these services, or at least some appeal to you. That's five awesome platforms for just $11 a month, good job Justin! I will mention Shudder is included in VRV, and VRV has plenty of other good things I didn't mention. So comment below what I missed, what your experiences are with these programs, and what your favorite shows on them are. Happy watching!