Last Week in Animation: November 27th
By: Alex Bonilla
Welcome to Overly Animated's Last Week in Animation! This is a recurring series where we aggregate the news items most relevant to fans of the shows we cover regularly, as well as interesting tidbits on other animated television and film projects.
The Pixar Rollercoaster Week
Pixar and Disney Animation CEO John Lasseter stepped down from his position and announced a leave of absence after a Hollywood Reporter story came out detailing misconduct by Lasseter concerning female employees. The anonymous sources said that Lasseter was known for overstepping personal space boundaries to the point where some employees used a move nicknamed "the Lasseter" to keep him from getting his hands near their legs. Initially the report claimed that Rashida Jones left the writing team for Toy Story 4 due to an unwanted advance from Lasseter, although Jones later said in a statement to the New York Times that she and writing partner Will McCormack left over creative and philosophical differences, throwing in an additional remark that Pixar does not give "women and people of color… an equal creative voice." It has not been decided who will lead Pixar for the time being. [The Hollwyood Reporter]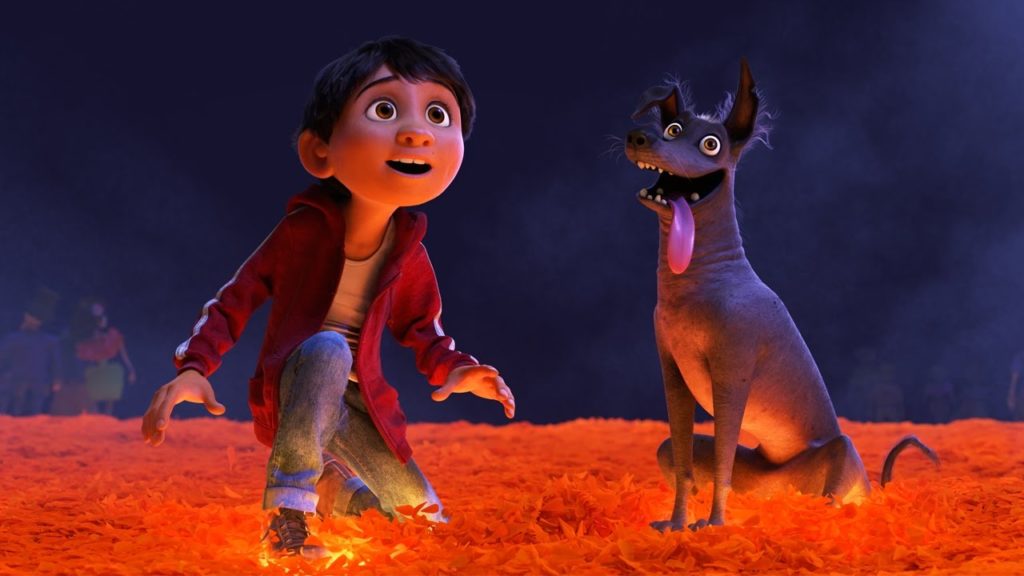 Meanwhile, Pixar actually had a new film to premiere, and Coco did fairly well at the box office over Thanksgiving weekend, earning $71 million over the five-day period. Given Justice League's swift drop, Coco was able to assume the top spot in its premiere weekend, and is expected to have some legs due to lack of competition in theaters until The Last Jedi hits in mid-December. Coco is already the highest-grossing film in Mexico's history; Pixar released the film in that market several weeks ago. Stay tuned for Overly Animated's Coco discussion! [The New York Times]
Other News and Notes
In the ramp up to the Annie Awards, organizers ASIFA-Hollywood have announced the recipients of its Juried Awards. Recipients of the Winsor McCay Award (lifetime achievement) include SpongeBob SquarePants creator Stephen Hillenburg and Disney/DreamWorks animator James Baxter, who is referenced in two episodes of Adventure Time. ASIFA-Hollywood also gave a Special Achievement Award to Studio MDHR Entertainment for their work on the old-school animation of the video game Cuphead. The nominations for the majority of the ceremony's categories will be announced next Monday. [Animation Magazine]
Warner Bros. Animation is working on a 26-episode run of a Harley Quinn animated series for 2018, presumably to accompany previously announced projects including the return of Young Justice and the live action Titans show that will kick off the DC Digital streaming service, which is expected to fully roll out some time next year. [Animation Magazine]
And finally, in this edition of Weird Animation of the Week, have a teaser for the upcoming Smallfoot, in which Channing Tatum voices a winter Sasquatch. LeBron James also makes an appearance in the trailer. The Warner Animation film is expected to premiere in theaters on September 28, 2018.