Last Week in Animation: October 2nd
By: Alex Bonilla
Welcome to Overly Animated's Last Week in Animation! This is a recurring series where we aggregate the news items most relevant to fans of the shows we cover regularly, as well as interesting tidbits on other animated television and film projects.
Starvember Approaches
If you're a frequent listener of the Overly Animated Podcast, you'll have already heard our brief breakdown of the latest Season 3 promo for Star Vs. The Forces of Evil. Well, this week, we got news on the episode titles of the upcoming bomb in a new teaser posted on Disney XD's Twitter. The event will begin with "Scent of a Hoodie" and "Rest in Pudding", which will air on Monday, November 6. Disney XD will air two episodes a day leading up to a mid-season event on Thursday, November 16.
What Is This, A Behind the Scenes Episode?
As we bask in the gleam of an amazing fourth season by BoJack Horseman, a surprise came via Amazon, as pre-orders opened for BoJack Horseman: The Art Before the Horse, an art book compiled by Chris McDonnell that promises an oral history of the show and tracking of the process from conception of the show up to post-production of the most recent season; this will probably show some similarity to the recently released Steven Universe: Art and Origins book, also compiled by McDonnell.
Can Hollywood Translate Your Name?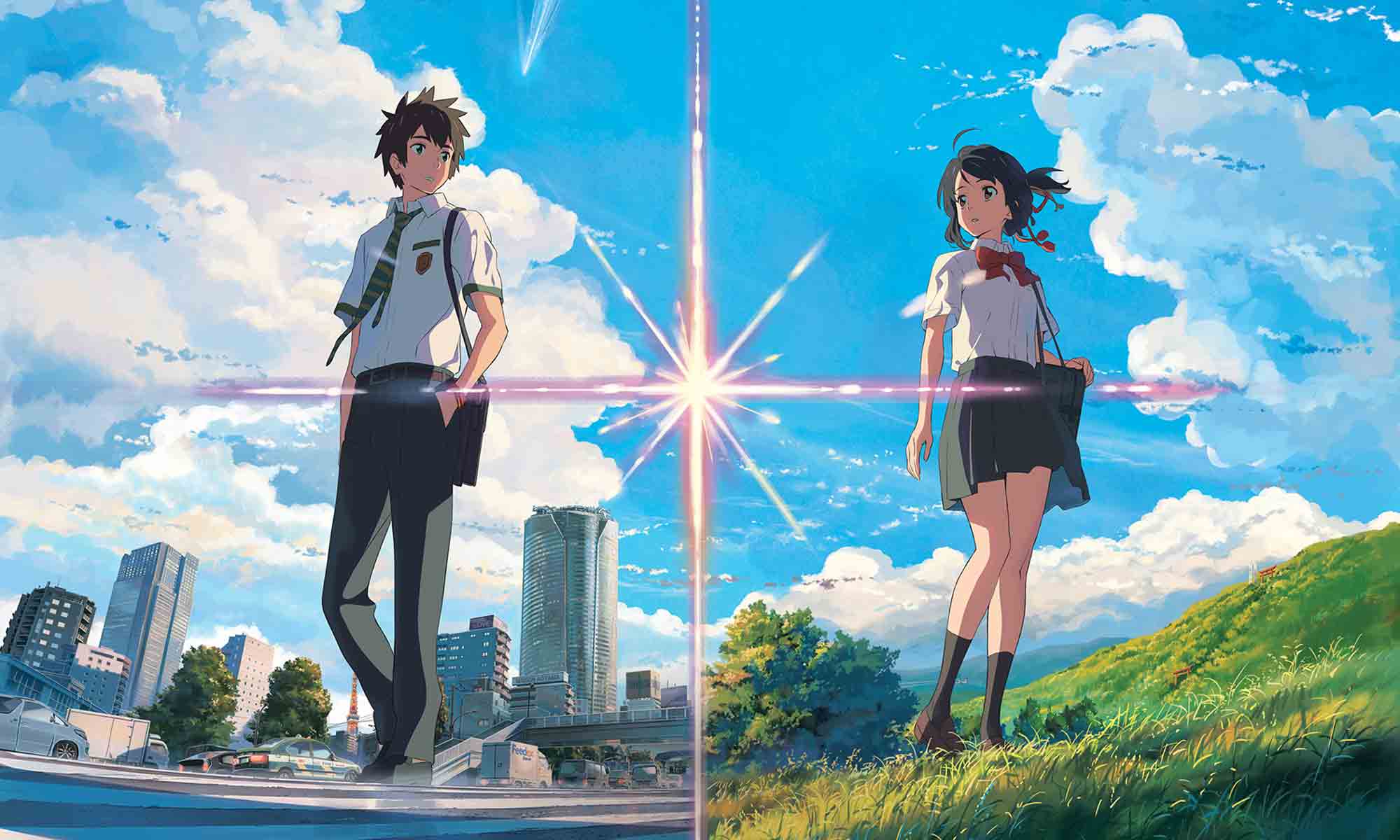 Bad Robot, the production company headlined by director J.J. Abrams, has purchased the rights to create a live action adaptation of the hit anime film Your Name (Kimi no Na wa), which came out to critical acclaim just last year. Your Name entered the top 5 in highest grossing films in Japan's history (only trailing Spirited Away, Titanic and Frozen), so perhaps Bad Robot senses that similar success can be had if the story is adapted to Western audiences. While it is unknown whether Abrams will have any direct involvement with the project, it has been announced that Eric Heisserer, who was Oscar-nominated for adapting a screenplay for Arrival, will be charged with adapting this screenplay. Live action adaptations of anime properties are notorious for bombing, with such names as Dragonball Evolution, Ghost in the Shell and Death Note among them. [Variety]
Other News and Notes
When you're on a national broadcast network for eight seasons, you can afford to take some risks. With that in their pocket, Bob's Burgers on Sunday premiered an episode with designs submitted by 62 fan artists. The results were certainly experimental, and of course a great way for several of these artists to get their work to the masses. [TV Guide]
As reported some weeks ago, Shinchiro Watanabe's Blade Runner 2049 animated prequel short was released as we quickly approach the anticipated premiere of the Ryan Gosling-Harrison Ford feature. Watanabe's anime, titled Blade Runner Black Out 2022, follows two replicants in 2022 Los Angeles. The short is available for public consumption on CrunchyRoll.
While the show may be critically maligned by some, Teen Titans Go! definitely makes Cartoon Network and Warner Bros. Animation a nice chunk of change. With that in mind, it has been announced that Teen Titans Go! will get a movie to premiere in theaters on July 27, 2018. This would make 2018 a very busy year for this section of the DC Universe, as Young Justice: Outsiders, the third season of the truncated animated series, and the live-action Titans series are also expected to premiere some time next year. [ScreenRant]
Walt Becker, auteur behind such classics like Alvin and the Chipmunks: The Road Chip and Wild Hogs, has been signed on as the director of Clifford the Big Red Dog, a live-action/CGI hybrid film (akin to the modern Alvin and the Chipmunks franchise) based on the popular children's book. While Clifford the Big Red Dog resulted in a fine animated telvision series in the early 2000s, a film adaptation has been stuck in pre-production limbo since 2012, when the project was first announced. [Hollywood Reporter]
This Halloween, NBC will air an animated Halloween special hosted by "David S. Pumpkins", a Saturday Night Live character who was popularized by Tom Hanks' portrayal in 2016. Hanks, Peter Dinklage and Bobby Moynihan have been confirmed as voice actors for the special, which will air Saturday, October 28 at 11:30 PM. [Variety]
And finally, in this edition of Weird Animation of the Week, we'll make a reference to Will Vinton Studios, a revolutionary stop motion studio that was later purchased and reworked into what is currently known as Laika (Coraline, Kubo and the Two Strings). A documentary on Will Vinton, Welcome To My Daydream, released its first trailer. So in honor of this, here's a clip of one of Will Vinton's most famous ventures, The California Raisins ad campaign of the late 1980s.