Last Week in Animation: August 14th
By: Alex Bonilla
Welcome to Overly Animated's Last Week in Animation! This is a recurring series where we aggregate the news items most relevant to fans of the shows we cover regularly, as well as interesting tidbits on other animated television and film projects.
Disney Corner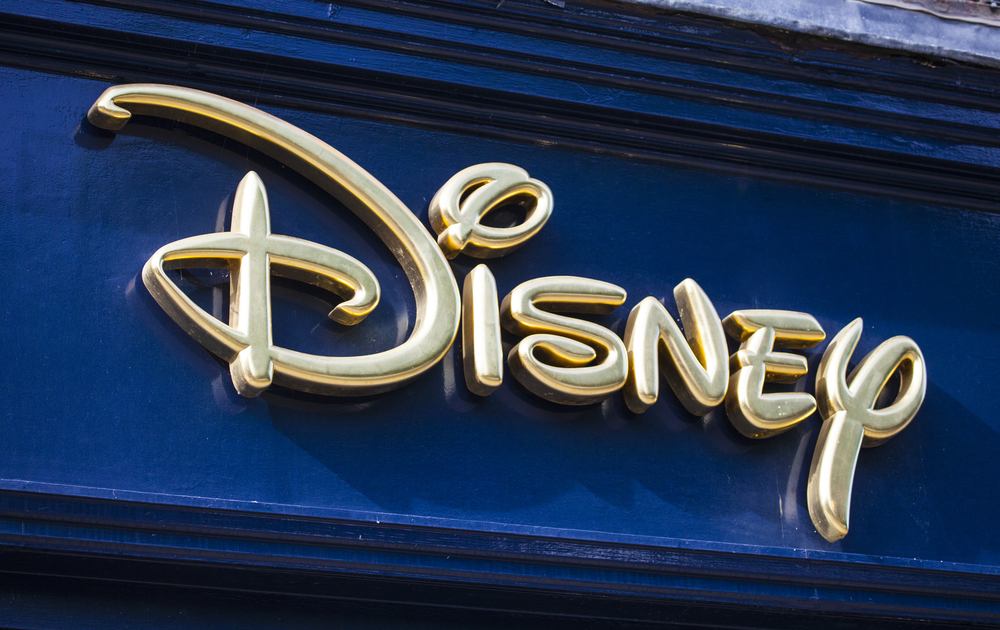 Disney made a huge splash in the entertainment business upon the purchase of a majority ownership stake in BAMTech, the company closely linked with MLB.TV, which has been hailed as one of the better streaming services on the market. With the purchase came the announcement that Disney plans to begin its own streaming service by 2019, which would entail the removal of Disney property from Netflix by that time. That deadline would coincide with the digital releases of upcoming Disney/Pixar films such as Toy Story 4 and Frozen 2. Disney has yet to decide whether its Star Wars and Marvel properties will also be a part of the Disney streaming service, left available to Netflix, or taken to their own separate branded streaming services. [CNBC, TechCrunch]
See how Disney and Wanda Sykes are teaching families two valuable lessons in one episode of Doc McStuffins.

Posted by GLAAD on Saturday, August 5, 2017
We usually don't cover Disney Junior shows here, but Doc McStuffins made news with the portrayal of a lesbian couple voiced by Wanda Sykes and Portia de Rossi, who are both in same-sex marriages in real life. This marks the first time any animated series on the Disney Channel has used a same-sex couple. [Animation Magazine]
Casting news continues on Disney's The Lion King live-action/CGI adaptation, as John Kani is expected to voice Rafiki, the royal adviser baboon voiced by Robert Guillaume in the original 1996 animated version. Kani is a longtime playwright and theater actor who recently reached mainstream recognition playing King T'Chaka in Captain America: Civil War last year. Donald Glover, James Earl Jones, John Oliver and Chiwetel Ejiofor have already been linked to voices in the film, which is expected to premiere in theaters in 2019. [The Wrap]
Other News and Notes
Nickelodeon announced that their newest animated series, Mysticons, will premiere on August 28 at 4 PM. The show, created by journeyman writer Sean Jara, has an urban-looking setting but stars a team of mages and warrior girls in some fantasy world that seems to have an overarching mythology. (To be honest, I only mention this show as Overly Animated may do a podcast on this strange project in the near future.) [Animation World Network]
In our latest news of a reboot for a decades-old animated television show, FOX has reportedly held "preliminary conversations" with Mike Judge and Greg Daniels concerning a revival of King of the Hill, which ran on the network from 1997 to 2009. Interestingly, FOX CEO Dana Walden explained one reason for the talks being, "Given what's going on in the country, I think they have a point of view about how those characters would respond." Judge is currently involved in directing and writing for HBO's Silicon Valley, while Daniels is executive producing TBS' People of Earth. [TVLine]
Adam West has one final project to release from beyond the grave, as a trailer came out for his final voice acting performance in Batman vs. Two-Face, which will also feature Burt Ward and Julie Newmar, co-stars of West on the 60s Batman television series, as well as the voice of William Shatner. The film is expected to be released direct-to-DVD and digitally on October 17. [CinemaBlend]
The Emoji Movie had earned the record for worst opening weekend by a film that premiered in over 4,000 theaters, only earning $25 million, but could only hold that title for a couple of weeks, as The Nut Job 2: Nutty By Nature premiered this weekend to just $8.9 million in earnings, despite also being launched in over 4,000 theaters. [Cartoon Brew]
And finally, in this edition of Weird Animation of the Week, here's the Bob's Burgers/Archer crossover animated by Simon Chong that earned him a job with the Bob's Burgers team this week!