Is Craig of the Creek too weeb?
By: Dylan Hysen
Dylan Hysen, Michelle Anderer, & Alex Bonilla dive into a lot of topics from the end of Craig of the Creek Season 2, episodes from "Ancients of the Creek" to "The Jinxening"!
Please check out https://blacklivesmatters.carrd.co/ for ways to support Black Lives Matter.
Here's Craig Designer Nick Winn's post that's read on the podcast: https://twitter.com/winnstinn/status/1269047097946304512
Check out the Black N' Animated Podcast! http://blacknanimated.podbean.com/
Support Black Trans People: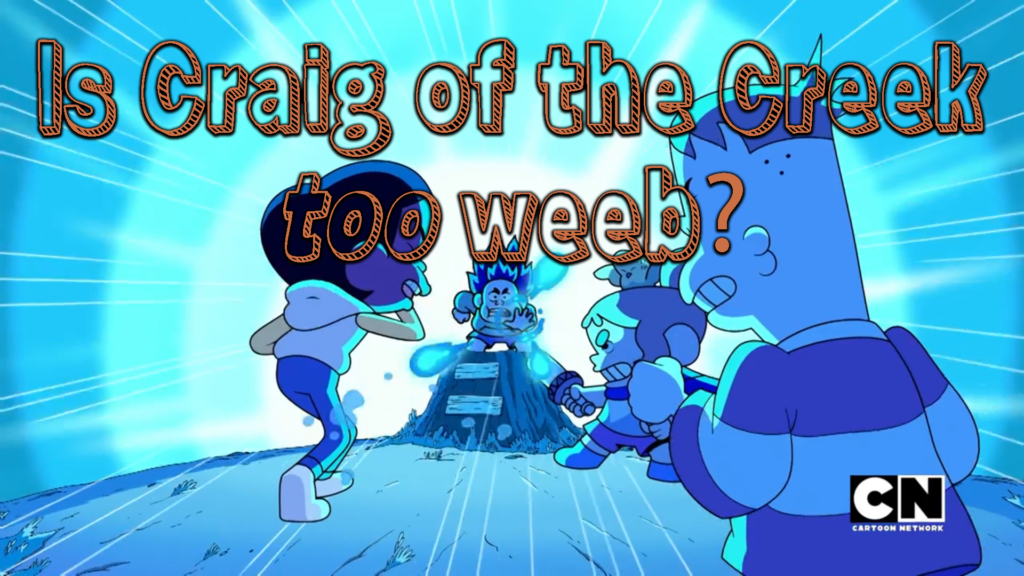 Podcast: Play in new window | Download
Subscribe: Google Podcasts | Spotify | Stitcher | TuneIn | RSS