Fall Anime Mid-Season Review
Dylan Hysen, Andy Potter, John McKenna, & Michael Smith discuss all the animes they're watching from the current Fall 2018 season at its mid-way point.
Shows covered include: Zombie Land Saga, Bloom Into You, Rascal Does Not Dream of Bunny Girl Senpai, Release the Spyce, Sword Art Online, The Girl in Twilight, Goblin Slayer, SSSS.Gridman, That Time I Got Reincarnated as a Slime, Anima Yell!, & Double Decker! Doug & Kirill.
Zombieland Saga – 9:18 Bloom into You – 19:00 Bunny Girl Senpai – 25:46 Release the Spyce – 39:28 The Girl in Twilight – 43:33 Sword Art Online – 47:19 SSSS.Gridman – 53:25 Goblin Slayer – 57:46 Slime – 1:03:36 Anima Yell – 1:05:42 Conception – 1:09:15 Double Decker – 1:12:28 Rapid Fire: Golden Kamuy – 1:13:38 JoJo – 1:14:28 Ms. Vampire – 1:15:13 Run with the Wind – 1:15:41 Tsurune – 1:16:12 Banana Fish – 1:16:20 My Sister, My Writer – 1:17:50 Ulysses – 1:18:55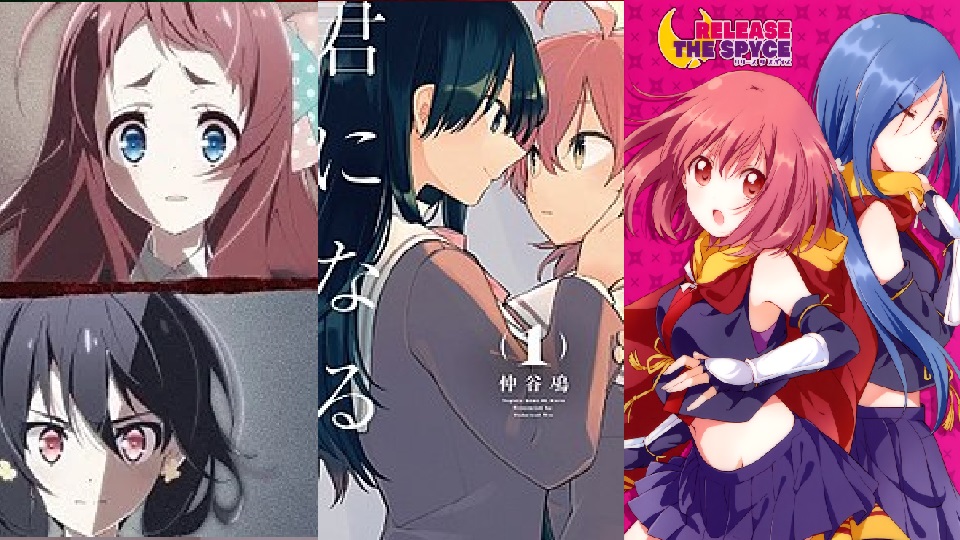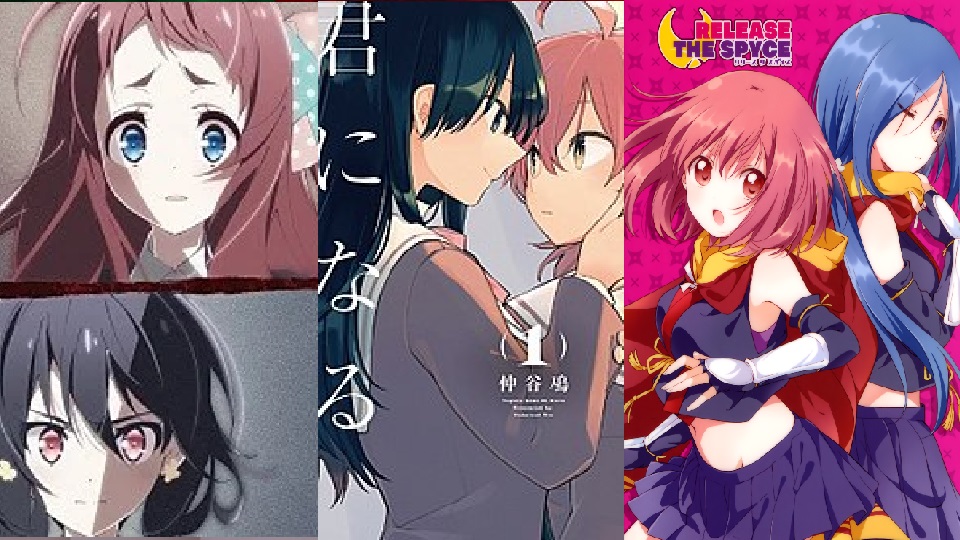 Podcast: Play in new window | Download
Subscribe: Google Podcasts | Spotify | Stitcher | TuneIn | RSS