My Top 10 Shows of 2015
By: Dylan Hysen
2015 was another great year for television (I think we remain in the golden age of television), and here are the my top 10 shows of the year, out of the ones I watch regularly, both animated and not.
Honorable mentions: Nathan For You, Veep, Girls.
10) Survivor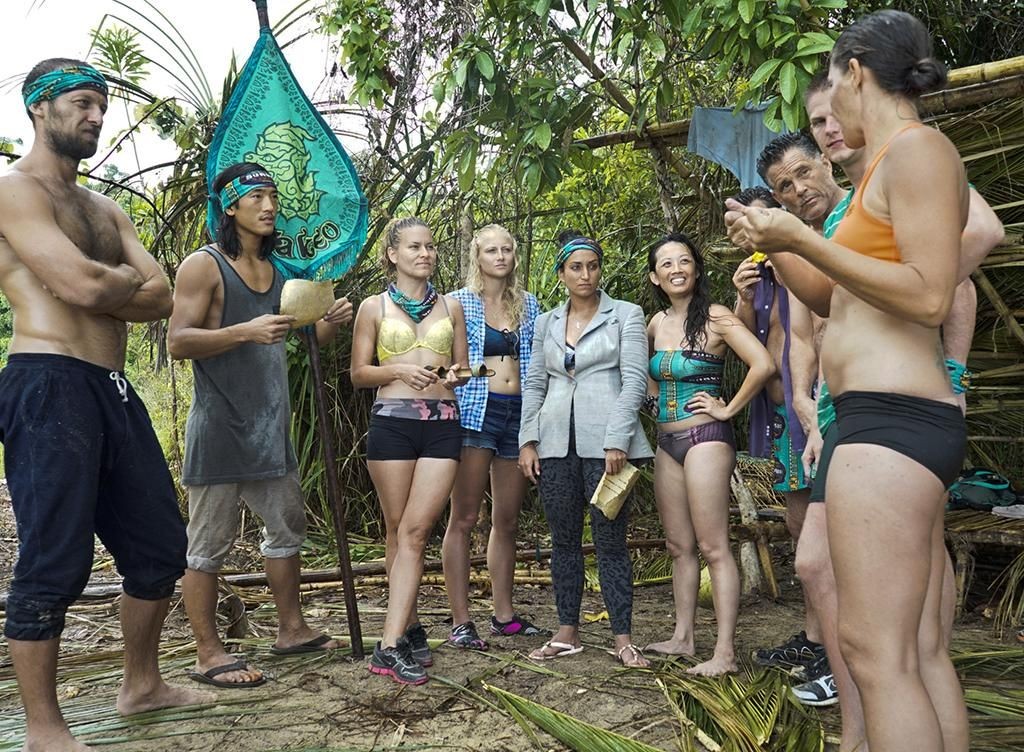 Survivor had one of its best seasons ever with its Fall "Second Chances" entry. It's hard to explain why Survivor is good to people who don't watch. They get bogged down in it being unscripted, a reality show. Unscripted media still has stories to tell though and Survivor's storytelling has perennially been some of the best on television. Survivor is the ultimate social strategic game, and as someone who loves strategic games it's always fascinating to see such an incredible one play out on broadcast television every year, told with great narrative. "Second Chances" featured the highest level of game play the game has seen with some of its best players, and characters.
9) The Unbreakable Kimmy Schmidt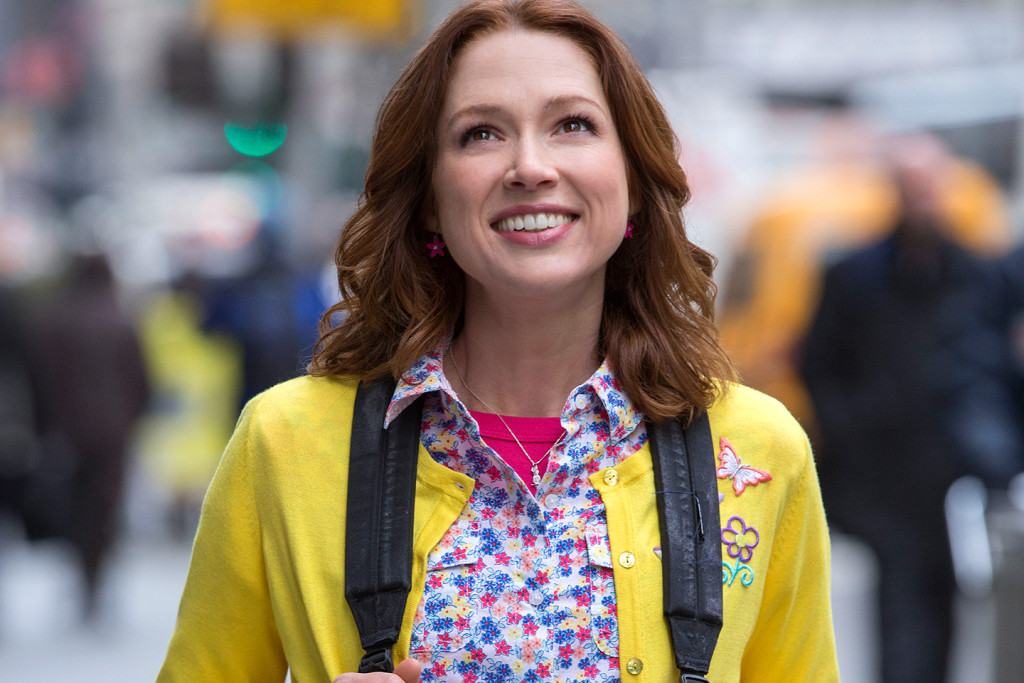 It was no surprise that Tina Fey's follow up to the incredible 30 Rock was good, but I didn't expect Kimmy Schmidt to be as quirky and endearing as it was. 30 Rock was already really weird, and Kimmy Schmidt is somehow weirder. And I mean that in the best possible way because the show is hilarious while maintaining its unique charm. The narrative is all over the place, the themes and messages dimmed, but the characters and charm of the world stand out even now months after its first season dropped on Netflix.
8) Gravity Falls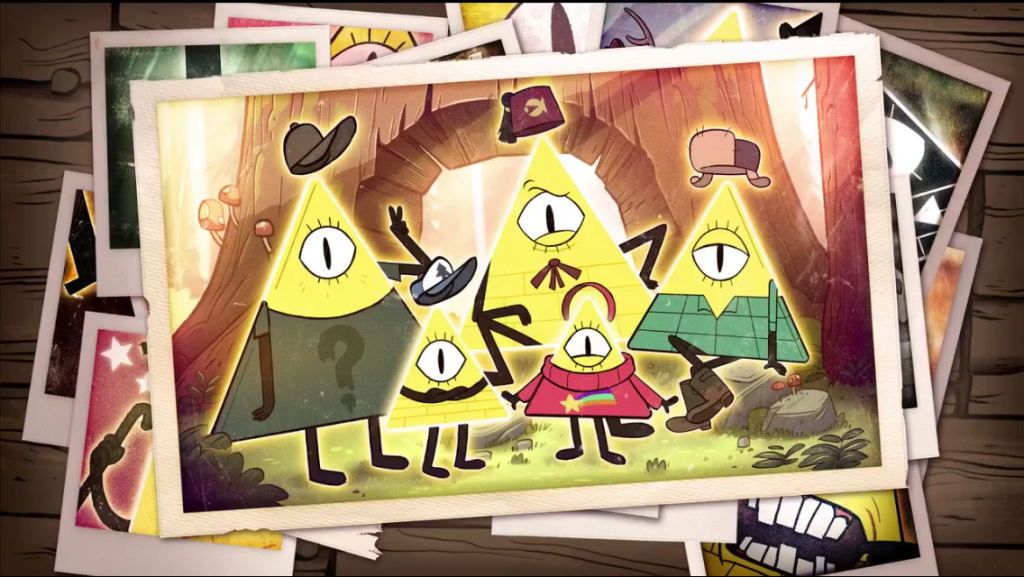 Gravity Falls is the only show on this list that ran all year and as such it's hard to judge it overall with all its episode spread out so far. It had consistently strong entries throughout the year though, culminating in the brilliant first two parts of its series finale. Other highlights include the Ford-focused entries in the middle of the year and some early entries in Season 2.
7) The 100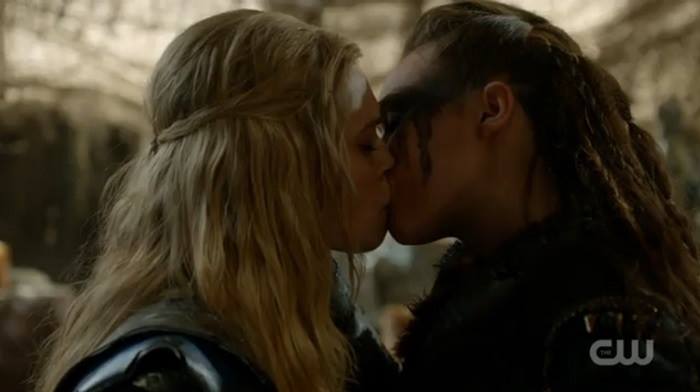 The 100 was essentially a better Game of Thrones this year. The narrative was more exciting, the characterization of the main cast was better, and the show was waaaay more progressive. Game of Thrones was painful to watch at times with its archaic portrayals of women, while The 100 was the exact opposite, with some of the best female characters portrayed on all of television. A lot of people will be skeptical that a CW series could be truly great, but The 100 is the real deal, with some of the best narrative work on television, and one of the CW's two current greats.
6) Mad Men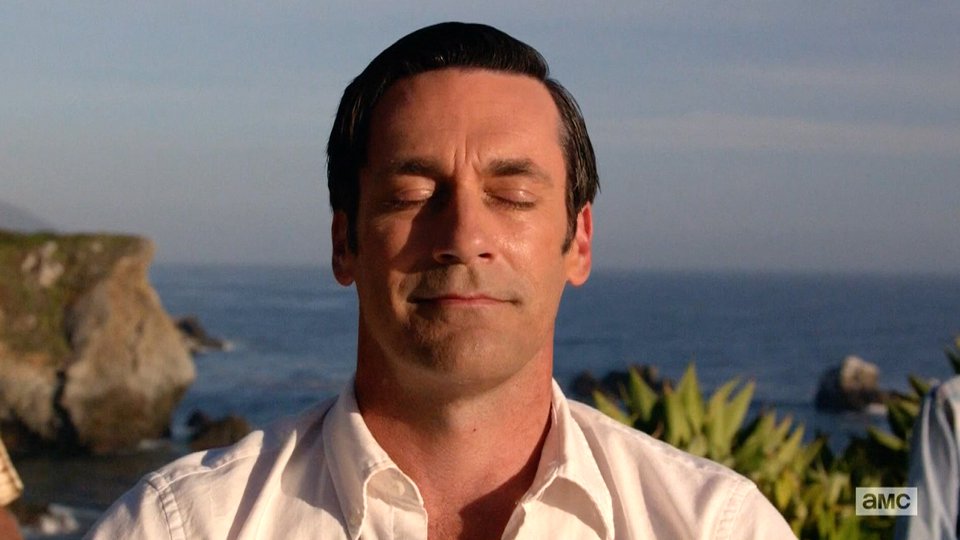 Mad Men closed out its incredible run with a strong half-season this year. The character arcs in the final few episodes were notable in particular, but it was really just more of the same very high quality that we consistently got from one of the greatest shows of all time.
5) Jane the Virgin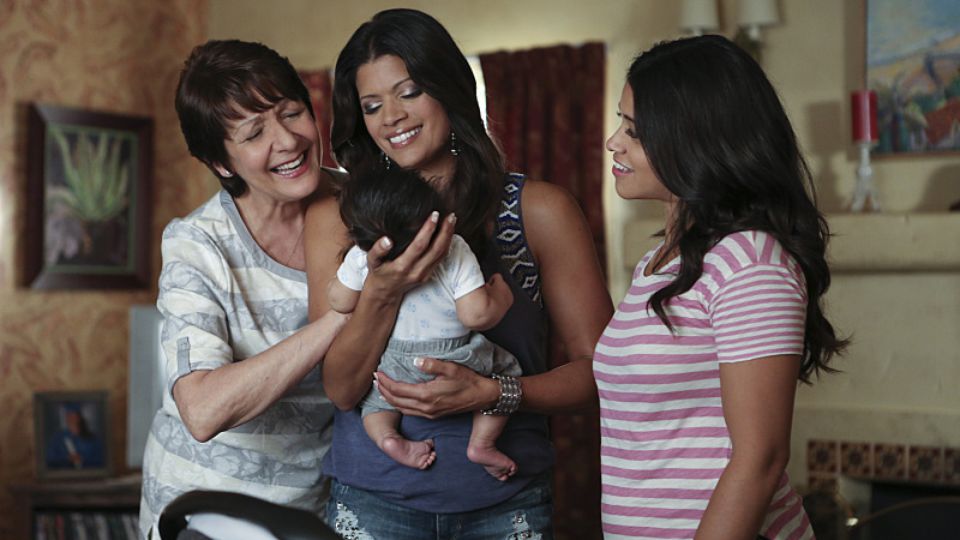 Just watch Jane the Virgin. Please. Every week it's engaging, funny, clever, delightful, and more consistently good than any other show on this list. It's self aware, with fast-paced, interesting storytelling, and filled with female leads with incredible characterization. Even if its story moves too fast sometimes, or is too frenetic, these flaws are just symptoms of the unique charm the show has that you can't find anywhere else of TV.
4) Master of None

Master of None was my biggest surprise of the year. I never expected to find such narrative or emotional depth in a Netflix sitcom, or one made by Aziz Ansari, even though I was a fan of his before this. It's an entertaining and endearing show, but beyond that it broaches so many topics better than I've seen any show ever do before: relationships, diversity in Hollywood, male views of feminism, views of the elderly. It's a refreshingly progressive and modern sitcom, and a really good one at that.
3) Doctor Who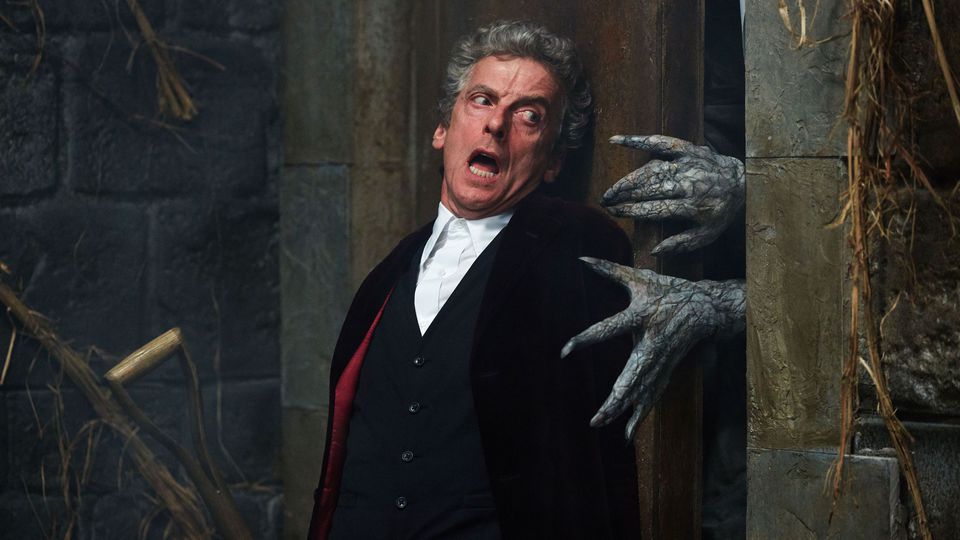 Doctor Who had a renaissance this year, and while not every episode was spectacular, the average episode quality was very high, the finale was one of the show's best, and two of the episodes were two of the best I've ever seen including "Heaven Sent", the show's best episode ever. Steven Moffat has officially somehow reversed the plunge he put the show in, and it's now maybe even better than ever. Let no one say Moffat isn't a master storyteller.
2) Rick and Morty
It's funny that Rick and Morty ended up #2 on this list because I always thought it had a down year. Its first season was just so good that basically anything couldn't compare. Season 2 turned out to be no slouch though, and even though about half of the episodes were only "good", the best entries in the season were as good as anything on TV this year, or the past 10 years. And that's why it ends up in the two slot, for me the heights it reached with episodes like "Total Rickall" and "The Ricks Must Be Crazy" outweigh the down episodes like "Get Schwifty". Rick and Morty is funnier and more clever than anything on TV and it will be sorely, sorely missed next year (with Season 3 likely to premiere in 2017).
1) Steven Universe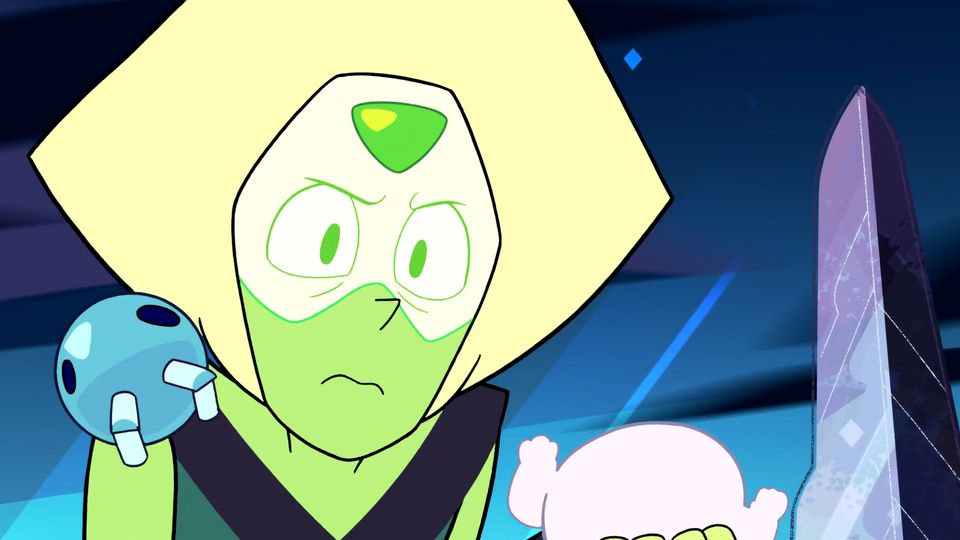 Steven Universe is so clearly the best show of the year to me, it's hard to understand why I'm seeing to nowhere on critic's lists (credit to Eric Thurm who had it at #1 too at least). It shows a prejudice against animation but also that not enough people are watching this show, still. What more does anyone need to say to change that? Steven Universe is required viewing. It's not always top tier television, but it is enough of the time, and when it is it's some of the best TV I've ever seen. It's one of the best shows ever, it's in its prime… and it's incredibly unique! It tackles societal norms in a way and to an extent I've seen no show do before. The result is in a great viewing experience, where you're watching an incredible show, with a unique perspective, that makes you feel good about the clear positives it has on its audience.